7 Evidence-Based Natural Approaches to Colds and Flues
While cold and flu season is mostly behind us, I am seeing a number of patients with upper respiratory infections.
The common cold and seasonal flu are caused by viruses. Conventional treatment recommends using over-the-counter cold medications to relieve symptoms including sore throat, runny nose, congestion, and cough. Flu symptoms are similar, but include fever, headache and muscle soreness.
Rather than treating the symptoms, there are a number of evidence-based natural approaches you should consider.
1.  Chicken Soup (AKA "Jewish Penicillin")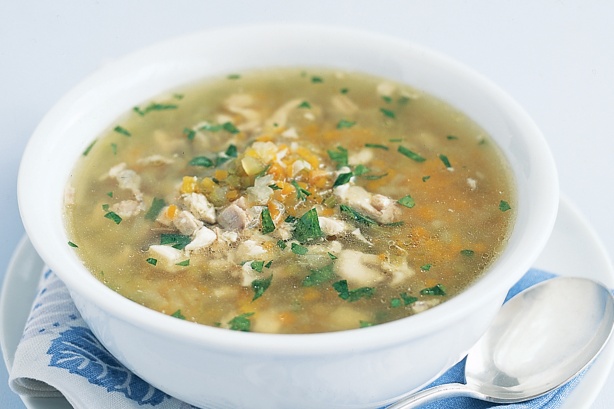 Chicken soup has long been regarded as a remedy for symptomatic upper respiratory tract infections. A mild anti-inflammatory effect could be one mechanism by which the soup could result in the mitigation of symptomatic upper respiratory tract infections.
http://www.ncbi.nlm.nih.gov/pubmed/11035691
2. Ginger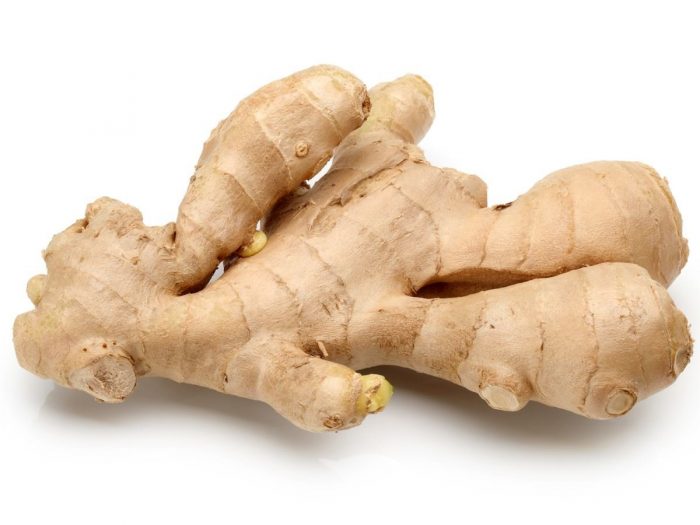 Ginger possesses strong antioxidant substances that have immuno-modulatory, anti-inflammatory, and anti-emetic actions.
Steep 2 tbsp of freshly shredded or chopped ginger root in hot water, two to three times a day.
In general, don't take more than 4g of ginger per day, including food sources. Pregnant women should not take more than 1g per day.
http://umm.edu/health/medical/altmed/herb/ginger
3. Garlic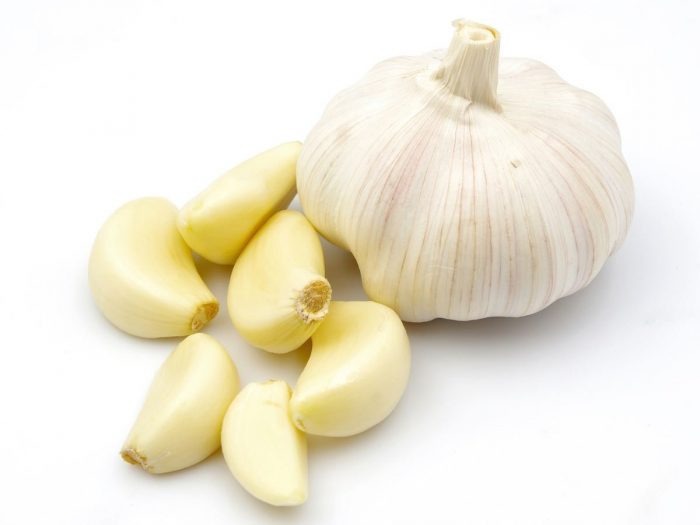 Garlic prevents cold and flu symptoms through immune enhancement. In addition, it possesses hepatoprotective (protecting the liver), neuroprotective and antioxidative activities.
http://jn.nutrition.org/content/136/3/716S.short
A randomized, double-blind, placebo-controlled study found that supplementation of 2.56 g/d of aged garlic had positive effects on immune cell proliferation and cold and flu symptoms.
http://www.sciencedirect.com/science/article/pii/S0261561411002317
4. Elderberry
Elderberry has been used in folk medicine for centuries to treat influenza, colds and sinusitis. In a randomized study, patients received 15 ml of elderberry or placebo syrup four times a day for 5 days. Symptoms were relieved on average 4 days earlier and use of rescue medication was significantly less in those receiving elderberry extract compared with placebo.
http://www.ncbi.nlm.nih.gov/pubmed/15080016
5. Vitamin D
Epidemiologic studies have shown that low serum 25-hydroxyvitaminD    (25[OH]D) levels are associated with increased risk of lower respiratory tract infections in some populations.
http://www.ncbi.nlm.nih.gov/pmc/articles/PMC3772528/
Vitamin D(3) supplementation during the winter may reduce the incidence of influenza A. In areas where sun exposure is low, having vitamin D levels checked and then dosing accordingly may be a good strategy to prevent seasonal influenza.
http://www.ncbi.nlm.nih.gov/pubmed/20219962
6. Probiotics
Some probiotics can confer a health benefit to the patient when administered in adequate amounts.  They are commonly consumed in fermented foods, such as yogurt, kombucha, kimchi, sauerkraut, or as dietary supplements.
Probiotics were found to be better than placebo in reducing the number of participants experiencing episodes of acute upper respiratory tract infections (URTIs) by about 47% and the duration of an episode of acute URTI by about 1.89 days. Probiotics may slightly reduce antibiotic use and cold‐related school absence.
http://www.ncbi.nlm.nih.gov/pubmedhealth/PMH0015894/
7. Zinc
Clinical studies have shown that ionic zinc (Zn2+) dissolved in the mouth shortened manifestations of the common cold significantly.
http://www.ncbi.nlm.nih.gov/pubmed/8676770
A meta-analysis of 15 trials including 1360 persons overall noted that zinc, in the form of lozenges (gluconate) or syrup (sulfate), was associated with less duration and severity of the common cold when taken within 24 hours of onset.
http://www.ncbi.nlm.nih.gov/pubmed/21328251
Sample cold and flu prevention/treatment protocol:
Chicken soup (add ginger and garlic)- Liberal consumption
Ginger: 1 g 4x/day
Garlic: Add several cloves to food throughout the day
Elderberry: 15 ml 4x/day
Vitamin D: up to 10,000 IU/day, depending on age and serum levels- check with your naturopath first
Probiotics: take as directed. I like VSL #3
Zinc lozenges (about 13 mg): 1 lozenge 4-6x/day (Not for more than a week)
Disclaimer: Please consult your healthcare provider prior to taking pharmacological doses of any supplements.